Picture this, you're pootling around the Christmas market, or your local garden centre (which weirdly do Christmas displays really well) and you've just spent £30 on a light up reindeer. 2 days later, you go into 'The Range' and see the exact same reindeer for £12.99. You feel like an absolute mug, there is a hole in your wallet and the only thing that's gonna fill it is up is the overwhelming shame you are feeling. You can't look your children in your eyes, and your partner is now on Tinder looking for 'a savvier man'. All because you decided to shop outside of 'The Range'.
Yes, the shop may feel like a job seeker's Harrods, but if you scratch beneath the un-mopped floors and the cola stained chocolate, you will find a nugget of glory, known as 'the Christmas section'. This section is quite frankly one of the greatest things to happen to Britain since Whetherspoons announced their Curry club, and is basically aisle after aisle of discounted Christmas decorations that you are only available at double the price elsewhere.
*Warning: do not look around the rest of the shop. You may find the odd bargain, but it's not worth wading through the absolute tat they sell all over. They're good for pet food, paper, sweets and Christmas decorations. That is it.*
The Festive Forest
I mean, this may look more this a fir based cult meeting than a forest, but who doesn't love being surrounded by the smell of Christmas, exhuming from several trees (again, not a forest).
Well, this may be a more accurate insight into the 'forest'- a load of dead trees stacked against each other, but at least the prices are honest, starting from £20. I went to buy my 8 ft tree the other day, the man charged me £35, then charged the next bloke £60 for a 7 footer! You can catch plenty of stuff at the range, but deceit isn't one of them.
The Snowman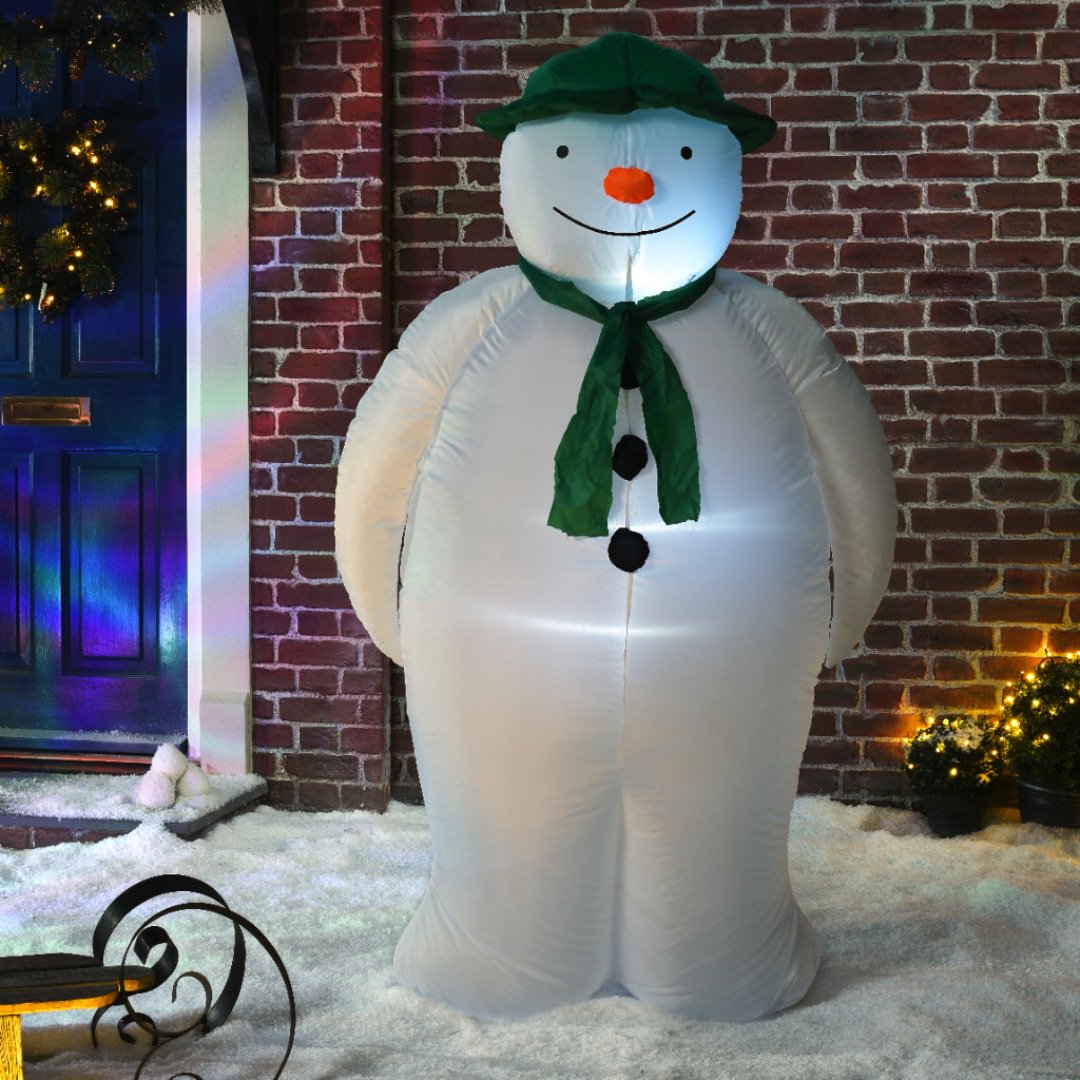 A true festive favourite here, large sheets of plastic, stitched together and then blown up to make a crude impression of the snow man- this is true Christmas. Not only this, but you can even buy fake snow (actually more of a towel) to go with the part.
Christmas Decorations
Adorable, who doesn't love a hedgehog and a star. The range truly provides it all when it comes to Christmas decorations, and all still being cheaper than Haskins. There's not much to say about the rest of the Range's decorations, because they're average-c***p, but let's enjoy these three that I've found.
Have a merry Lidl Christmas